Lance Carpenter was very gracious to help SRL launch its first event in March 2014 at the Conway Country Club.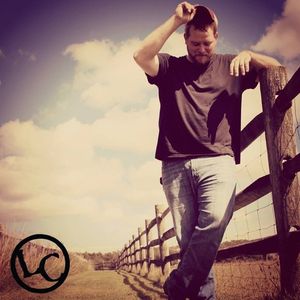 He entertained our crowd that night with stories behind his songs, great music and his personal Arkansas, down-to-earth style.  
Since then, Lance continues to share his brand of songwriting, artistry and performance by touring the U.S., building his fan base, developing his live show, and just plain
gettin' it done
to bring dreams to life.  
Recently, Lance thanked his fans and his co-writers when his
first single
 (as a staff writer)  launched  onto the airwaves on
Sirius XM's "The Highway"
.
From Lance's Facebook page...
"Couldn't be more excited!!!! I just downloaded my first single as a writer. Check it out y'all. Kelsea Ballerini "Love Me Like You Mean It"
.
The song was co-written with Forest Glen Whitehead, Josh Kerr and Kelsea Ballerini and is the first single from Ballerini, a new female country artist turning heads every time she strums her guitar and takes a mic.
Check out
"Love Me Like You Mean It"
on iTunes today!  
Congratulations Lance!  We can't wait to see what good things come next for you.